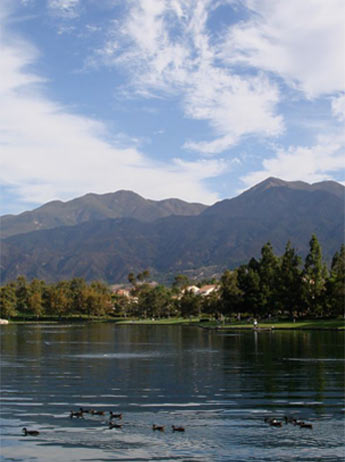 SERVICES
Ariel.net Communications Group offers a variety of services specifically engineered for your business. By choosing Ariel.net we can assist you in consolidating services and lowering your IT costs.
Shared Hosting
Shared web hosting is simply when many customers' websites use the same servers and resources. This means that the server's CPU,memory and storage are not specifically dedicated to one site or another. Our shared hosting is a great solution for small Wordpress, Joomla or static HTML sites.
Our shared hosting platform provides the following features:
Plesk Panel 11.5
1-Click installation of Wordpress,Joomla,Vanilla Forums,phpBB and more
Unlimited disk storage and bandwidth[1]
Unlimited subdomains and domain aliases
5 IMAP mailboxes, 1GB per mailbox and web mail[2]
Unlimited email forwarders and aliases
Direct and responsive support
Managed Virtual Servers
Virtual servers are self contained instances with dedicated compute,memory and storage resources. This type of hosting is ideal for eCommerce,blogs or other applications that could require more bandwidth,dedicated IP addresses or SSL encryption.
VM Size
vCPU
vCPU Speed
vRAM
Storage
MRC
micro
1
Variable
512 MiB[3]
10 GiB[3]
$19.95
Order
small
1
2 Ghz
1000 MiB[3]
100 GiB[3]
$29.95
Order
medium
2
2.5 Ghz
2000 MiB[3]
150 GiB[3]
$49.95
Order
large
2
3 Ghz
3000 MiB[3]
200 GiB[3]
$69.95
Order
xlarge
4
2.5 Ghz
3000 MiB[3]
200 GiB[3]
$79.95
Order
Managed Virtual Servers also include:
5 IMAP mailboxes, 1GB per mailbox and web mail[2]
Unlimited email forwarders and aliases
Full root level access, VMware console
Managed Colocation
Ariel.net Communications group has access to Tier 1 colocation facilities located in Downtown Los Angeles and Ontario, California. Our rates vary depending on required rack space and bandwidth needs. Please contact us with your colocation requirements and we can generate a tailored service quote.
[1] Please refer to our acceptable use agreement
[2] More mailboxes can be added but could incur additional recurring cost
[3] Resources can be upgraded but could incur additional recurring cost
T1, T3, OCx, Metro Ethernet, MPLS
Point to Point Wireless (in select areas)
VoIP, DID and Toll free services
Network installation/repair
IT Security/PCI compliance audits
Computer repair
Web design and custom themes
Custom PHP/MySQL development
Business/start-up consulting
Marketing services
eCommerce fulfillment