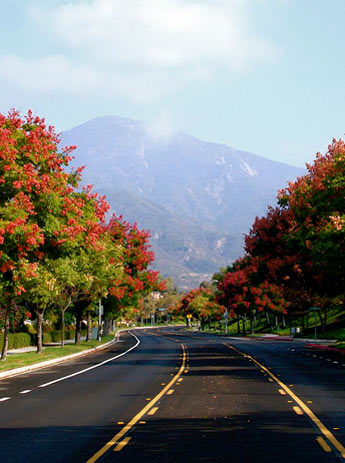 ABOUT US
Ariel Communications Group, Inc., located in Rancho Santa Margarita, was founded in 1996 to be the first local, one-stop provider of personalized Internet-related services to the Orange County business community.
Ariel began selling ISDN, a low-cost high-speed Internet connection technology in 1996, prior to Cox Communications' test marketing cable modem service in the area. Ariel added DSL as soon as it became available in 1998, and expanded services throughout Southern California, offering DSL and T1 connections as an authorized Internet Service Provider partner for both Pacific Bell and GTE.
Thus began the DSL vs. Cable competition. As the competition between the phone and cable companies heated up, Ariel decided to increase its focus on providing top-quality personalized services to customers.
Ariel.net continues to provide web hosting, email and related Internet services, along with individual and business consulting services in the areas of business start-up and management, marketing and technology.